Customer Meetings and Events
Each year, CoBank designs a series of events featuring a robust lineup of world-class speakers who deliver insightful presentations on industry trends, economic predictions and business practices. With ample opportunity to connect with industry colleagues, attendees discuss shared challenges and opportunities.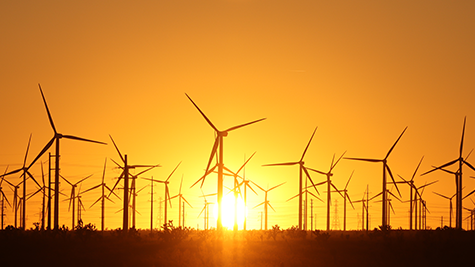 2023 Midwest Customer Meeting
Feb 21-22, 2023
Hilton Omaha & CHI Health Convention Center, Omaha, Nebraska
---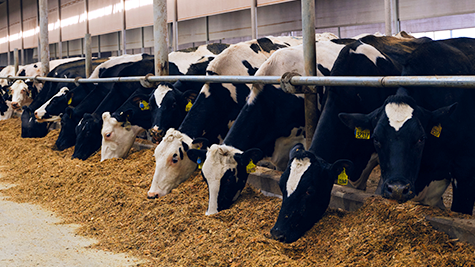 2023 Northeast Customer Meeting
Mar 2-3, 2023
Albany Marriott, Albany, New York
In conjunction with Northeast Cooperative Council
---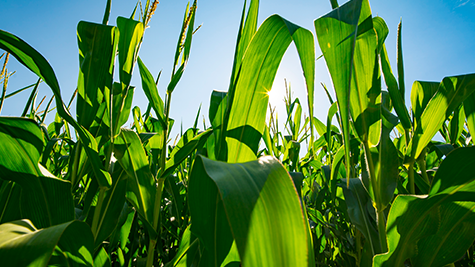 2023 Central Customer Meeting
Mar 13-14, 2023
Bloomington-Normal Marriott Hotel & Conference Center, Normal, Illinois
---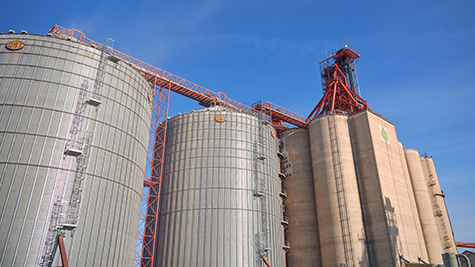 2023 Minnesota Customer Meeting
Mar 16-17, 2023
Hyatt Regency Minneapolis, Minneapolis, Minnesota
In conjunction with Cooperative Network
---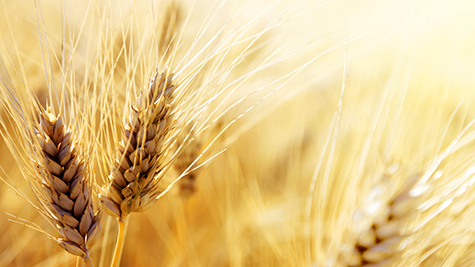 2023 Western Plains Customer Meeting
Mar 23-24, 2023
Hyatt Regency Wichita, Wichita, Kansas
In conjunction with ProValue Insurance
---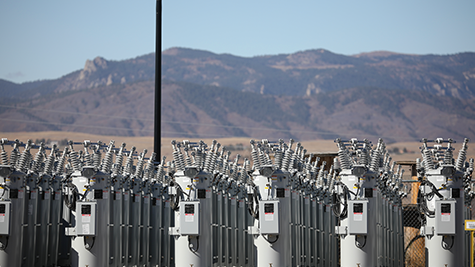 2023 North Dakota Customer Meeting
Mar 27-28, 2023
Delta Hotels by Marriott Fargo, Fargo, North Dakota
---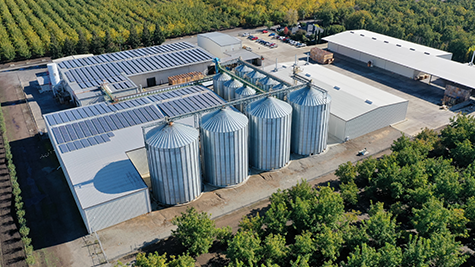 2023 Pacific West Customer Meeting
Mar 30-31, 2023
Portola Hotel & Spa and Monterey Conference Center, Monterey, California
In conjunction with Agricultural Council of California
---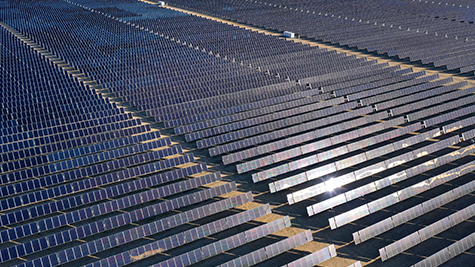 2023 Southwest Customer Meeting
Apr 3-4, 2023
Hyatt Regency Lost Pines Resort & Spa, Austin, Texas
---
2023 Energy Directors Conference
Jul 24-26, 2023
The Broadmoor, Colorado Springs, Colorado
---
2023 Communications Industry Executive Forum
Aug 23-25, 2023
The Broadmoor, Colorado Springs, Colorado
---
2023 Energy and Water Executive Forum
Aug 29-31, 2023
The Broadmoor, Colorado Springs, Colorado
---
Questions about Events?
If you have questions or comments about our in-person or virtual events, please contact us. We're always happy to hear from our customers.
CoBank Events App
Stay up-to-date on the latest event updates by downloading the new CoBank event app. You can plan your day, see who's attending and download meeting documents ahead of time.