Power, Energy and Water Reports
Reports from CoBank Knowledge Exchange focusing on the power, energy and water industries.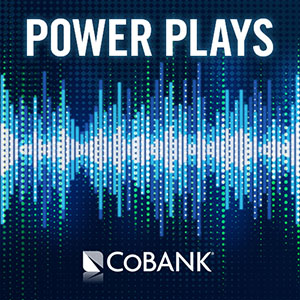 Listen to the Power Plays podcast
Power Plays is a CoBank Knowledge Exchange monthly audio program. We connect with top energy and environmental innovators who share their, insights, experience and observations of the market.
Stay ahead of the game in your field. Subscribe today.
Get CoBank's industry-leading Knowledge Exchange research reports delivered straight to your inbox as soon as they're released.
Have a comment or question about these reports?
Contact CoBank's Knowledge Exchange team to ask questions, engage with analysts or receive additional information.