Building Economic Opportunity and Increasing Prosperity in Rural Communities
For more than 20 years, Open Prairie, a private equity fund management firm headquartered in Illinois, has been making capital investments in and providing strategic counsel to growth oriented companies located in our nation's rural communities.
In 2018, CoBank and its fellow Farm Credit institutions committed $7.5 million to the creation of the Open Prairie Rural Opportunities Fund, a private equity fund licensed by the U.S. Department of Agriculture as a Rural Business Investment Company (RBIC). Like other RBICs, the Rural Opportunities Fund was created for the purpose of building economic opportunity and increasing prosperity in rural communities by investing in local businesses and creating or retaining jobs. With additional commitments from commercial and community banks and other investors, the Rural Opportunities Fund now exceeds $81 million.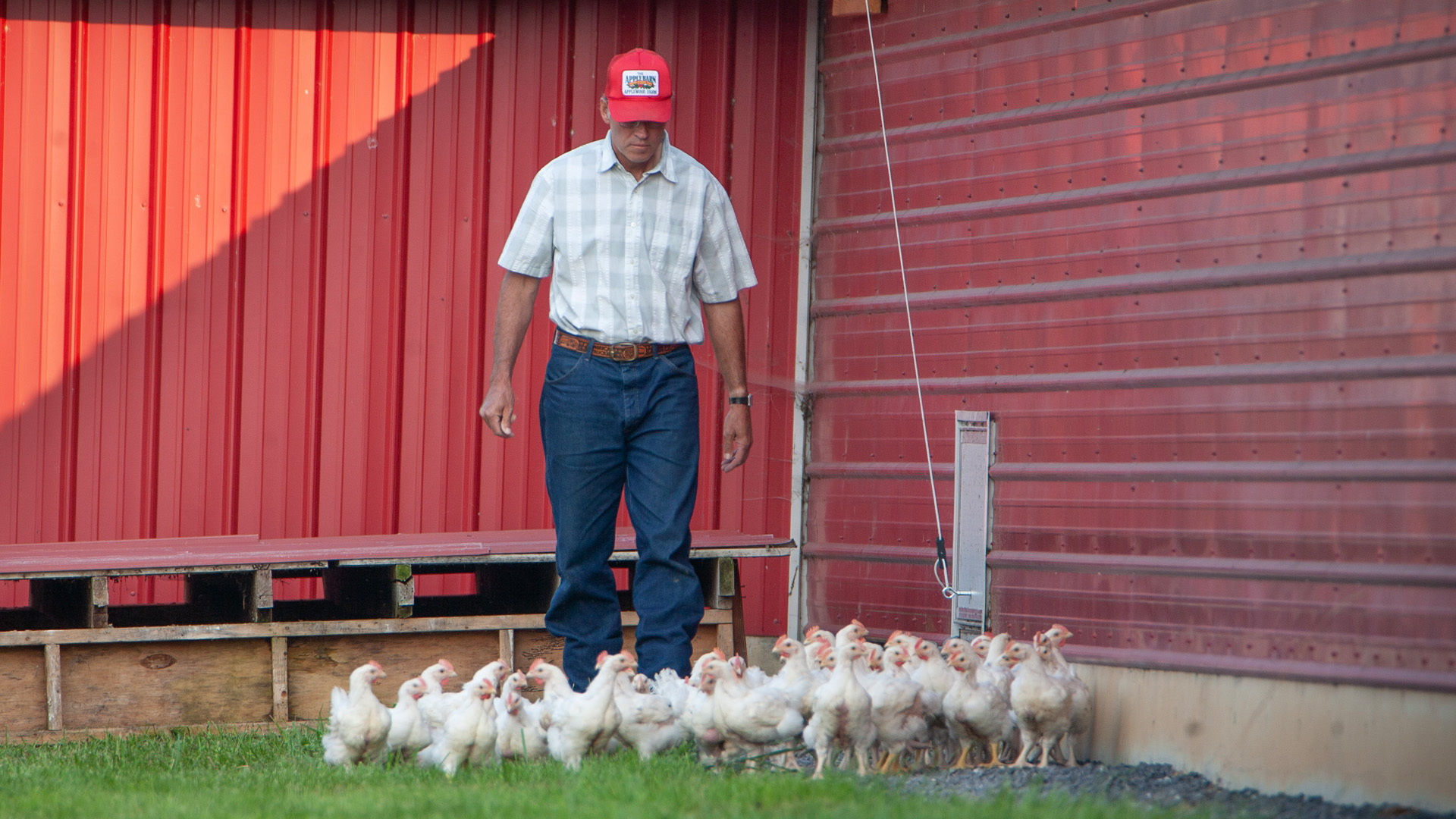 "Open Prairie has a passion for rural America," said Jason Wrone, a partner in the firm. "It's where our roots are. It's also an incredibly underserved market. Many investment firms concentrate on the coasts, but we know there is no shortage of good ideas in America's heartland.
"Our team has more than 200 years of combined experience in the agriculture sector—experience that is valued and appreciated by our partners and the companies in which we invest," continued Wrone. "The combination of our team's intellectual capital and expansive network across the agricultural and financial value chains helps us uncover opportunities that other investors aren't even looking for and gives us a competitive advantage in securing quality investments for our funds."
One such opportunity is Shenandoah Valley Organic (SVO), an organic meat company headquartered in Harrisonburg, Virginia. Corwin Heatwole, a life-long chicken farmer who wanted to help ensure the success and endurance of the independent, generational family farm, founded SVO in 2014.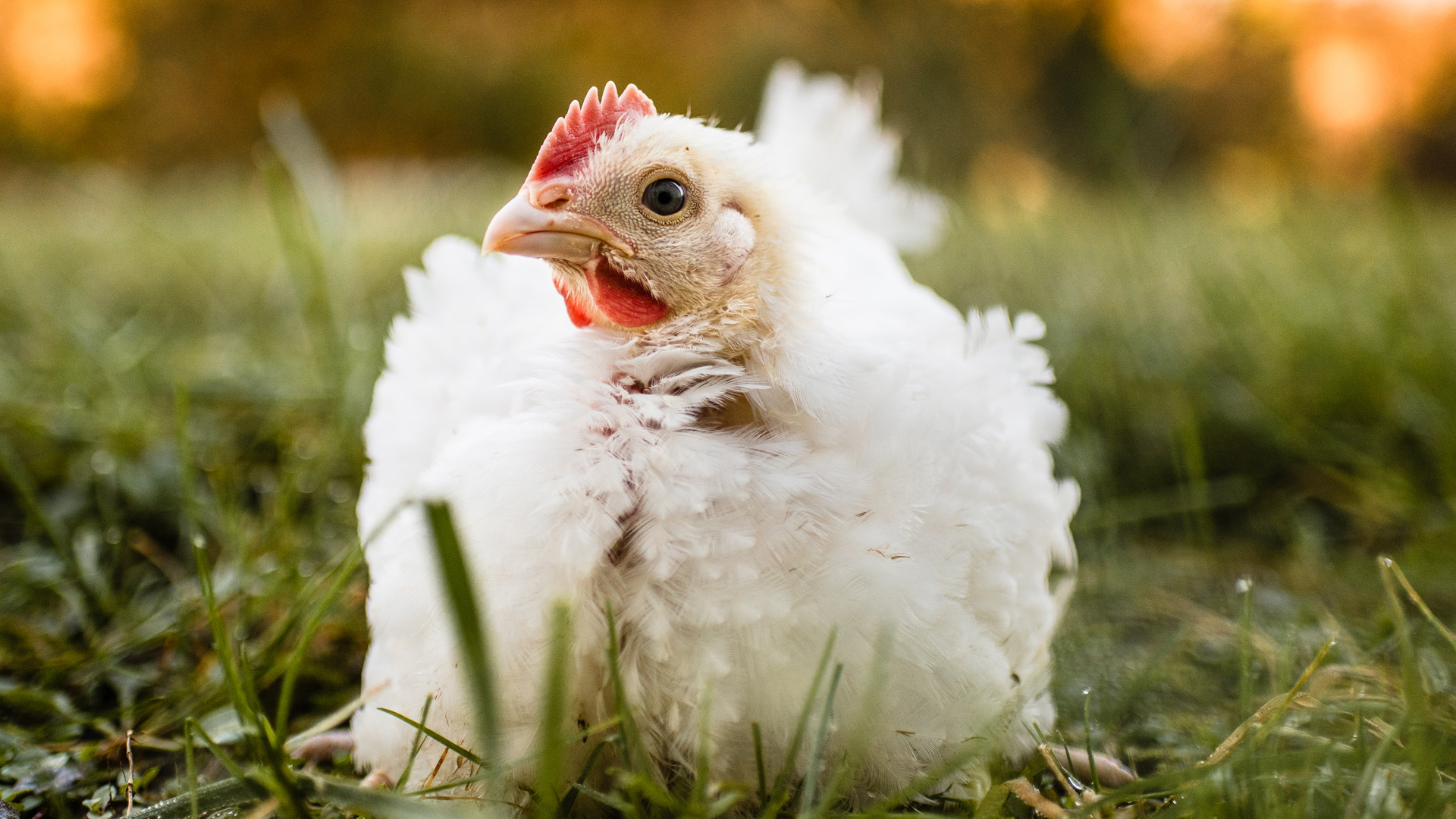 Heatwole began by reaching out to other family farmers, asking them what their dream business partnership looked like. Without exception, they told him they wanted to "own our chickens and control our farms." Heatwole began partnering with these farmers, offering them fair compensation for their hard work and the freedom to make decisions for their own businesses. The result was the Farmer Focus business model and brand.
Daryn and Abigail Martin own and operate Linville, Virginia-based Valley View Farm. Daryn has been a poultry farmer since childhood and has fond memories of helping his dad with walk-throughs and feeding the flocks. He grows for SVO because of the Farmer Focus business model. "Organic, farmer-owned and relaxed density housing are all very important to me," said Daryn. "I feel good about producing food with integrity and raising birds the way I feel is best."
"By shifting decision making and ownership back to the hands of farmers, the Farmer Focus business model creates a sustainable livelihood for generational family farmers," said SVO's Heatwole. "It's a concept that resonates with consumers and farmers alike, and has led to our rapid growth. But to sustain that growth, we needed to make substantial investments in our equipment and processes."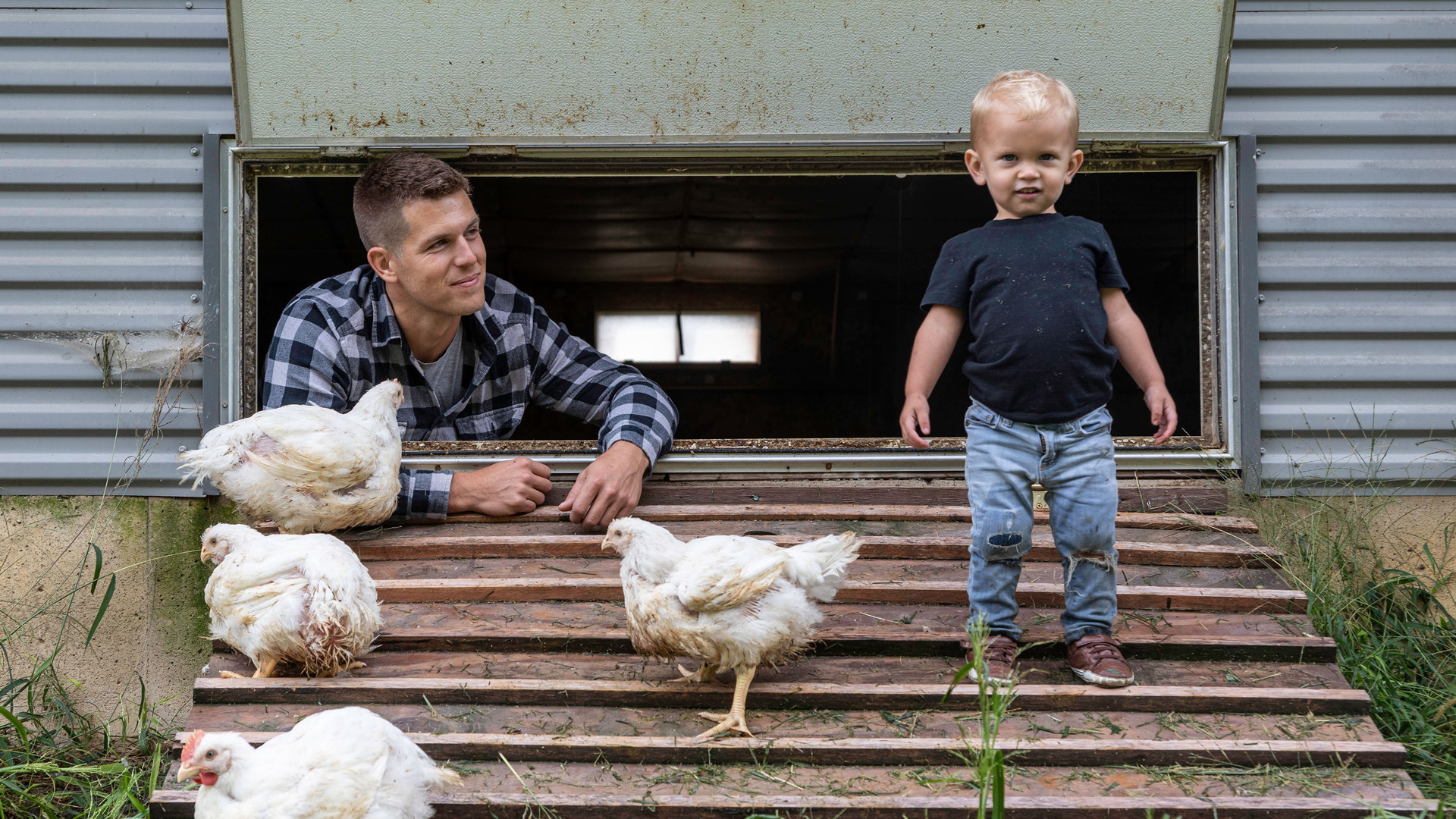 SVO was introduced to Open Prairie in the summer of 2019 when the company was looking for additional financing to increase processing capacity and expand the Farmer Focus brand.
"Open Prairie's focus on rural opportunities and the deep expertise of the partners and their investors made it a natural partner for us," continued Heatwole. "They understand the challenges rural businesses face and their years of experience in operating and financing rural businesses will be really beneficial to SVO as we continue to grow."
"SVO truly embodies the spirit of rural America, which made the investment attractive to us from a values perspective," said Open Prairie's Wrone. "They are focused on developing and maintaining strong relationships with growers, and preserving smaller, independent family farms. They are also committed to implementing innovative technologies to produce high quality, organic products. Now, more than ever, consumers are focusing on the quality and origins of their food. That commitment is really at the heart of the Farmer Focus brand and positions SVO strongly with today's health and environmentally conscious consumers.