Prescription Drug Abuse Prevention in Rural America
Opioid abuse and addiction is a debilitating public health problem. According to the U.S. Centers for Disease Control, opioids contributed to more than two thirds of all drug overdose deaths in the United States—more than 47,000 people in 2017.
Moreover, for every one of those deaths, there are at least 600 people who are using opioid medications in a non-medical manner: people who are at risk of developing a full-blown problem. The economic cost of the epidemic, currently estimated at more than $1 trillion, is staggering.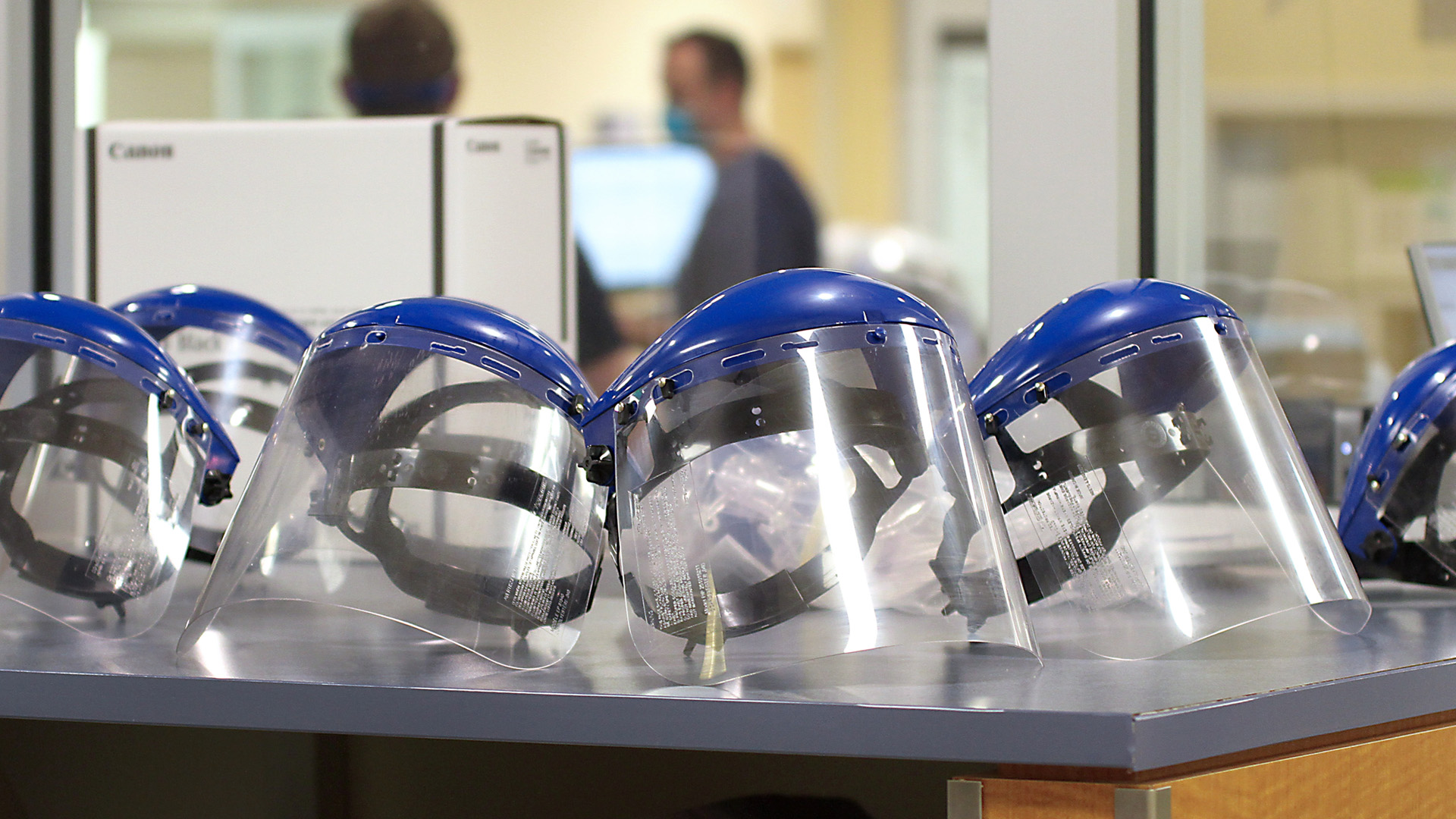 Opioid addiction crosses all geographies, but the impact on rural America has been disproportionally high. When considering population size, drug overdose deaths are more common in rural areas. Despite higher reported rates of chronic pain, rural communities typically lack access to non-prescription pain management treatments. As a result, rural doctors prescribe opioid medications at higher rates than their urban counterparts do. And once an individual has developed an addiction, most rural communities lack the comprehensive drug treatment programs needed to help get lives back on track.
Recognizing the importance of this issue, CoBank's board of directors approved a contribution of $500,000 to the University of Colorado's Center for Prescription Drug Abuse Prevention. The center was established to serve as a national model for prevention, intervention, harm reduction, treatment, and recovery from substance use disorders. Its initial focus is on opioid use. CoBank's contribution supports the overall work of the center with a focus on creating educational materials and programs specifically designed for physicians and other medical providers.
"Over-prescription of opioid medications is one of the root causes of today's crisis," said Dr. Robert Valuck, director of the Center for Prescription Drug Abuse Prevention and professor of pharmacy at the CU Skaggs School of Pharmacy and Pharmaceutical Sciences. "Pain management is a difficult challenge for any doctor, but particularly for rural physicians. In a large city, doctors might refer patients to physical therapy, chiropractic or other specialist care to deal with pain. In small towns that's just not an option, so doctors use one of the only tools at their disposal: prescription drugs. Prescription pain medications, including opioids, have appropriate uses, but we've become over-reliant on them, increasing the chance of addiction. We believe that physician education plays a key role in preventing the misuse of opioids and will ultimately help to reduce rates of dependency and death."
J. Ely Walker, MD, agrees. The son of a nurse, Dr. Walker grew up in rural Colorado and always knew he wanted to be a small-town doctor. Today he practices in the rural San Luis Valley where, in addition to his general practice, he is also director of the valley's only methadone clinic. This experience offers him a firsthand view of the impact of opioid abuse. According to Walker, opioids can devastate a community, impacting people's ability to stay employed and to participate fully in the life of their families.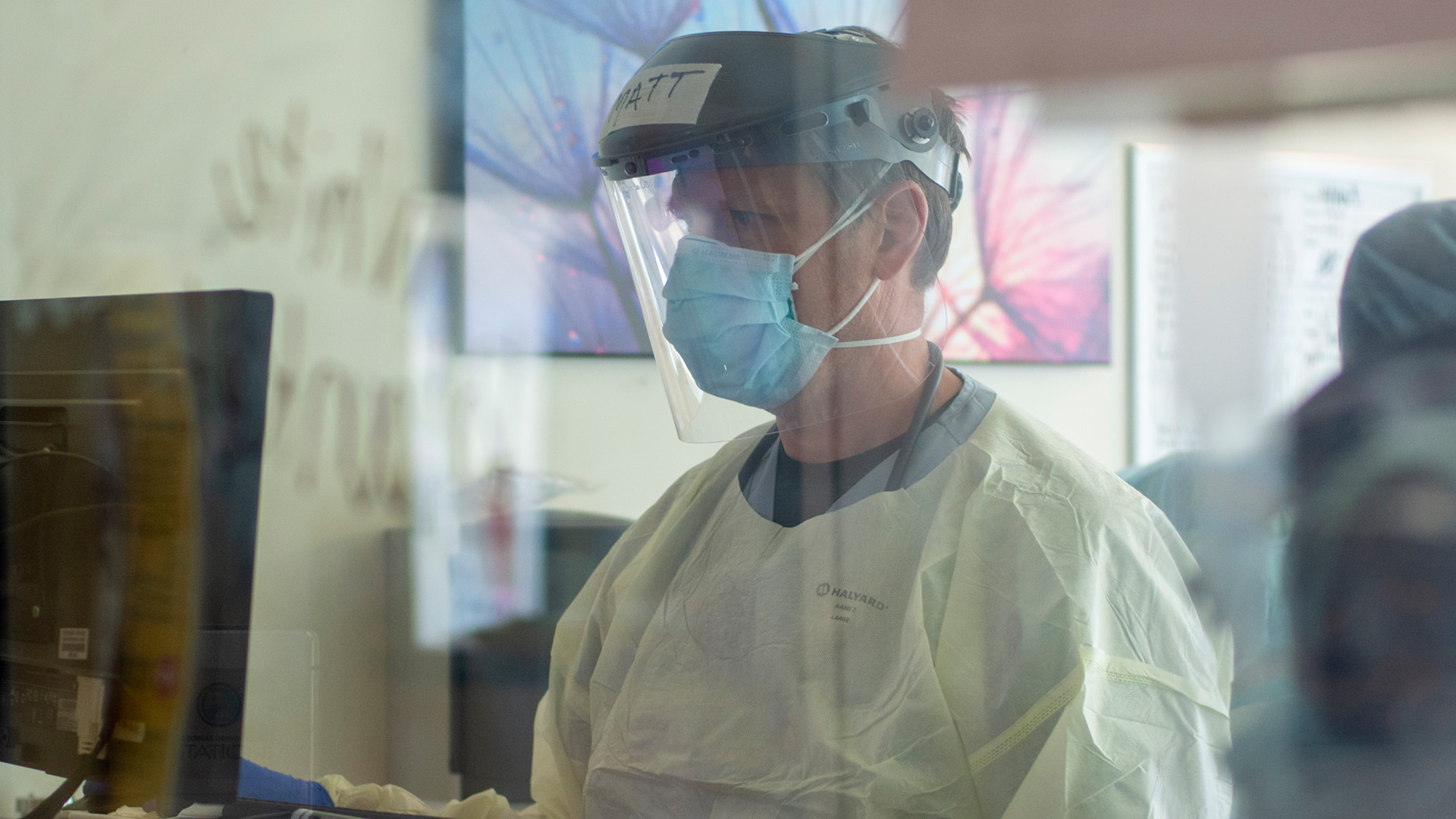 "I didn't go to medical school thinking I was going to be an addiction medicine provider, but you wear a lot of hats in small towns," said Walker. "Primary care doctors have to become kidney specialists and diabetes specialists. And addiction is really a chronic disease, just like diabetes or hypertension. We need to be able to treat this like any other issue. But to do so, we need resources."
Through its contribution to the Center for Prescription Drug Abuse Prevention, CoBank is hoping to help provide those resources.
"CoBank has high hopes for our partnership with the University of Colorado," said Thomas Halverson, CoBank's president and CEO. "Eventually, we want to see the materials developed by the center, and piloted in Colorado, packaged and shared with medical providers across the country. Ultimately, we hope to advance the common understanding of how opioid addiction can be prevented: a result that would have a positive impact on individuals and families across America, but especially in rural communities."